Broncos have always been our first love.
JFB Off Road has helped people customize and restore 1 generation Broncos since 2008. We've built Broncos for the off road and show room floor. We are the premier restorer of 66-77 Ford Broncos.  Still looking for your dream Bronco? We can assist in finding the one that got away and restoring it to your specifications
The ever-growing love for Jeeps has moved in our Bronco loving hearts. The masses have spoken and JFB Off Road is listening.
Our new venture in Jeep customization has brought us to the best built Jeep equipment of Black Mountain Jeep. We are now opening the doors to the world that is ever changing, JEEPS! Do you have an old Jeep? Did you just pick yours up from the dealer? JFB Off Road and Black Mountain have the parts to make it your own. 
Finance Options
We have multiple finance options here at JFB Off Road. No matter what budget you have, we can find a finance solution that will fit your situation.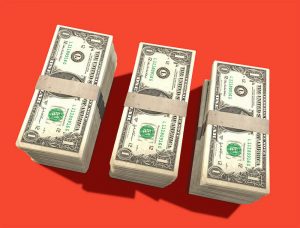 Questions? Call us at 815-739-6811